Whatever you are doing, do it very well. Do not be in a hurry or in any competition with anyone. No matter the challenges, storms, or difficulties you encounter, relax, restrategies calmly, seek help, seek professional advice, pray, be very strong willed, be very determined to succeed, remain very positive, consistent and confident that you will excel.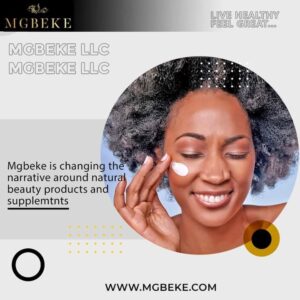 For YOUNG EMERGING ENTREPRENEURS who are into production/manufacturing, please do not ever give up. Yes, it takes a whole lot to conceptualize the unique idea, research work, register your business, get the required licenses, approvals, the production factory, facilities, resources, equipments, manpower, capital, the sourcing of raw materials for production after passing through rigorous testing to meet up with the standards of the regulatory authorities/agencies etc.
Now, you move to the production, packaging, administrative aspects of it, warehousing, labeling specifications, shipping, standard sales including ecommerce stores setups, marketing, shipping, payment systems, taxes, vat, transportation, maintenance etc.
Nobody cares about the behind the scenes and what the company's "big head" goes through to keep other "good heads" active and functional.
The sellers, customers, end users, clients, banks, distributors, sales REPRESENTATIVES and everyone else is looking up to that big head to get it done and perfectly fine. The big head is concerned about CUSTOMERS SATISFACTION, SAFETY OF THE WORKER, CONSUMERS AND QUALITY PRODUCTS & SERVICES.
Now, you can see why big heads like me, Mgbeke do not remember to comb our beautiful big heads.
Kudos to all big heads like me out there!
One day your big head will SHINE!
Keep moving, you will get there.
I want to thank all the new customers and our returning customers for their awesomely huge PATRONAGE! YES, that is the reason why we at MGBEKE LLC have decided to give 100% FREE SHIPPING TO all our customers within the United States Of America and all our wonderful international customers who purchase our products worth $90 and above will also enjoy the FREE SHIPPING package.
We love you and you are the reason we are producing the BEST organic natural skincare, haircare, Lipcare products, spices, herbs, foods and natural supplements that will make you and your loved ones continue to LIVE HEALTHY AND FEELING GREAT!
We love you❤??
SANDRA DURU
CEO, MGBEKE LLC