MGBEKE LLC is an integrated, multi-dimensional organization that offers professional insights on Organic Herbal And Natural Beauty Products/ Natural Nutritional supplements, Business Management and Development Consultancy, Educational Consultancy, Website Design and Web Programming, Entrepreneurship Development Training and Consultancy, Talent Development and Acquisition Services, and Media/Public Relations Services.
Mgbeke LLC offers top-notch business, media, and educational consultancy as well as top-of-the-line digital services to public firms, corporate organizations, government agencies, and business brands, with the aim of advocating for competency and professionalism in the workplace as well as to broaden the horizon of our respective clients in the business environment they operate in. In the same vein, we bridge the gap between providers of goods and services locally and internationally and their end users all over the world by giving them a platform to showcase and market their goods and services.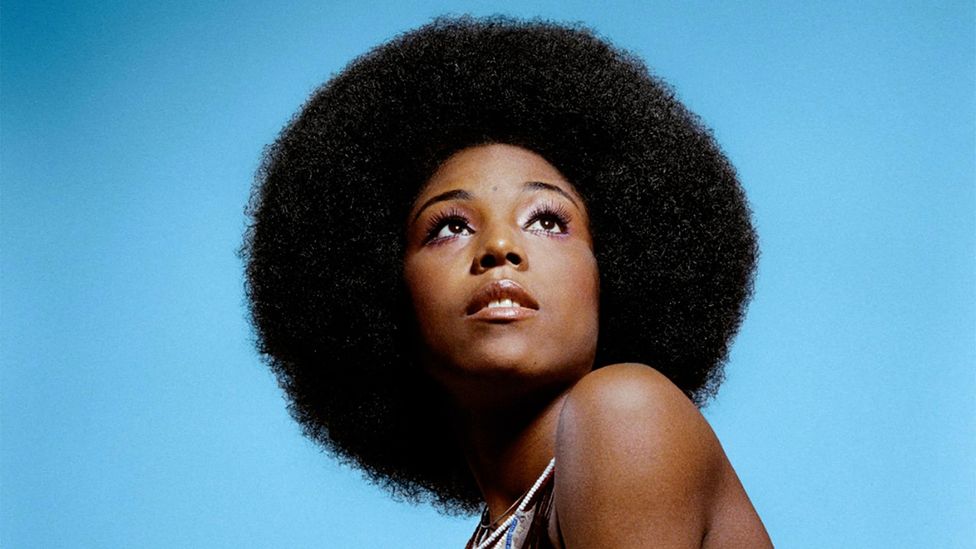 Our Vision
We provide unique trading business development and communication platforms that enable our clients to build strong rapports, influence attitudes, and behaviors in the ever-dynamic business society.
Our Mission
To become the world's leading technology and digital-driven multidimensional company by relating closely with our staff, partners, and clients to meet their needs, boost our credibility, and ensure profitability for our investors.