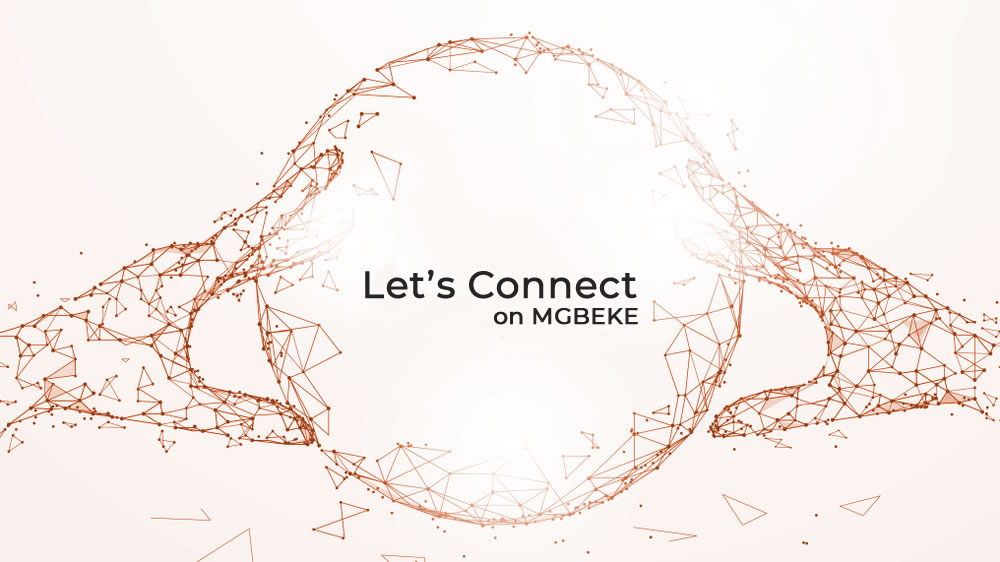 Let's Connect On Mgbeke
Let's Connect with you on Mgbeke to advertise and promote your products, services, brand, and events on our platform for a token. These include birthdays, housewarmings, weddings, anniversaries, special shoutouts where old friends and families can reconnect, family integration services, music promotions, product promotions, and many more.
Our team can be on-hand to cover your events, and we can arrange for surprise calls or visits on your birthdays, anniversaries, and other special days. You could also send your wedding and event clips to us, and we'll promote them on our platform, which is a global and premium space that is ideal for all your promotions and advertising needs.