Mgbeke LLC Products Distributorship Opportunity – CALL FOR APPLICATIONS!
Dear Mgbekenized followers,
Are you a fantastic marketer with experience in sales and distribution? Are you a fresh or unemployed graduate with skills in marketing or sales? Or, are you simply someone who is overweight and would do anything to rid yourself of the excess pounds in a natural, very safe, 100% organic, and herbal way? Are you someone with bad skin infections, acute body odor, mouth odor, prostate cancer-related problems, or other health challenges?
Mgbeke LLC offers you a chance to get the relief you direly need with the help of our premium and super effective organic herbal solutions, skin-care products, and natural nutritional supplements. At the same time, you also make some good money on the side from sales commissions as our direct distributors|representatives in Nigeria!
We keep receiving many calls, emails, and direct messages from people in Africa who would love to buy our products but are having issues with our USD (United States Dollar) payment option. After careful consideration and deliberations, we have decided to open up opportunities for people to access our unique products across the African continent, even to the remotest parts and villages.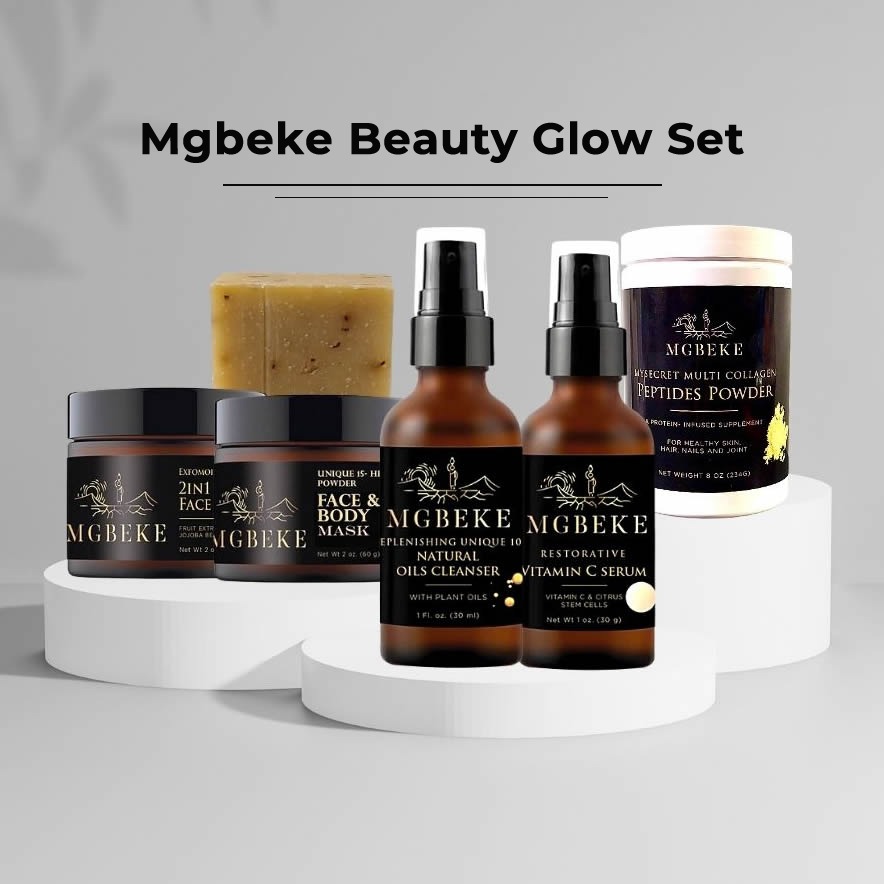 The first point of call will be Nigeria, for personal reasons, though, as our CEO is a Nigerian and would love for her people to benefit as much as they can from this first. After all, charity, they say, begins from home, right? After this first phase in Nigeria, we will be expanding the same distribution framework and network to other major African countries, including Kenya, Ghana, South Africa, Egypt, and many others.
How Would The Dollar Impediment Be Tackled?
That's the first and easiest part for us at Mgbeke LLC. Because our CEO is also determined to use this avenue to help and empower as many people as possible, Mgbeke LLC will be responsible for all shipping costs of products to Nigeria!
This is to encourage even the most ordinary people to buy our products, and they will be shipped to Nigeria for them at no extra cost. Please note that we will only cover the shipping fees to Nigeria, but local delivery from our Nigeria office to the customers' doorsteps or locations will be their responsibility.
Goods must also be paid for fully before purchased items can be released. Only full payment validates the order!
How Can You Become Our Distributor In Your Locality?
We are currently accepting applications for the position of State Representative for Mgbeke LLC in Nigeria. A total of 36 candidates will be selected out of all the shortlisted ones for an interview. There will be one representative to one State, hence the 36 candidates.
Proximity or domiciliation in your State of choice is a preferred option but not a limitation. What we seek for our young, vibrant, energetic, loyal, and determined representatives who will drive our products in each of these 36 States. The application and selection criteria include the following:
1. Applicants must be trustworthy!
2. Applicants must have an active bank account.
3. Applicants should have a job or business they're currently running. You will not be disqualified if you don't have these, but we find you suitable for the role, though.
4. Applicants must have at least two (2) solid guarantors.
5. Applicants must sign a form consenting that they will not sell any other organic herbal solutions, skin-care products, and natural nutritional supplements apart from Mgbeke LLC products.
6. Applicants must also consent to sign a form that indemnifies Mgbeke LLC for any loss or damages to all customers' goods and packages that have been signed over to the distributor.
Every other criterion will be revealed to successful applicants as they progress through the selection process.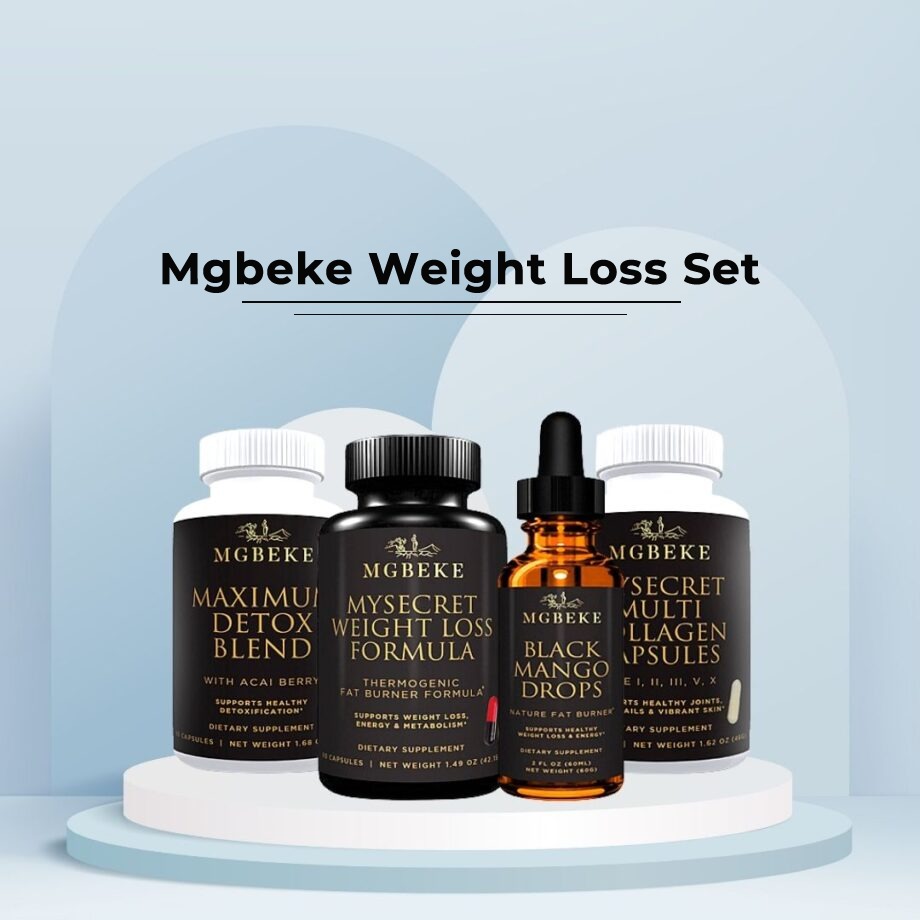 Benefits Of Being A State Representative For Mgbeke LLC?
Part of the benefits of being a State Representative for Mgbeke LLC includes, but are not limited to, the following:
· State representatives are entitled to a sales commission of 5% of the total sales they make every month.
· State representatives will get regular free training on producing and applying some of our local|homebased products, managing your body, and remaining super healthy, dietary plans, and foods to eat to stay ever fresh, vibrant, and ageless.
· State representatives will also be given free financial counselling and support.
· State representatives will have direct access to Prof. Mgbeke for as long as they are with us.
· The most productive State representative will get to hang out with Prof. Mgbeke in the United States of America or in any other country where the Mgbeke LLC CEO is at the end of each fiscal year (Terms and Conditions apply).
Every other benefit will also be revealed to successful applicants as they advance through the different selection stages and processes.
Where to send your applications: 
Send your applications to our official email: contact@mgbeke.com and for more information, you can call or send text to: +14137777990
Finally, we would like everyone to note kindly:
Ø This opportunity is open to NIGERIANS ONLY for now.
Ø THIS IS NOT A CHARITY OR CHARITABLE CAUSE! IT IS STRICTLY FOR BUSINESS, AND ONLY LIKE-MINDED INDIVIDUALS WHO MEET OUR ABOVE-STATED CRITERIA SHOULD APPLY, PLEASE!
We look forward to receiving your applications and working with you as we continue to expand Mgbeke LLC's products' physical reach across the globe together.
Thank you.
Yours Sincerely,
Dr. Sandra C. Duru
#PROFMGBEKE
CEO | Executive Director
MGBEKE LLC|MGBEKE MEDIA