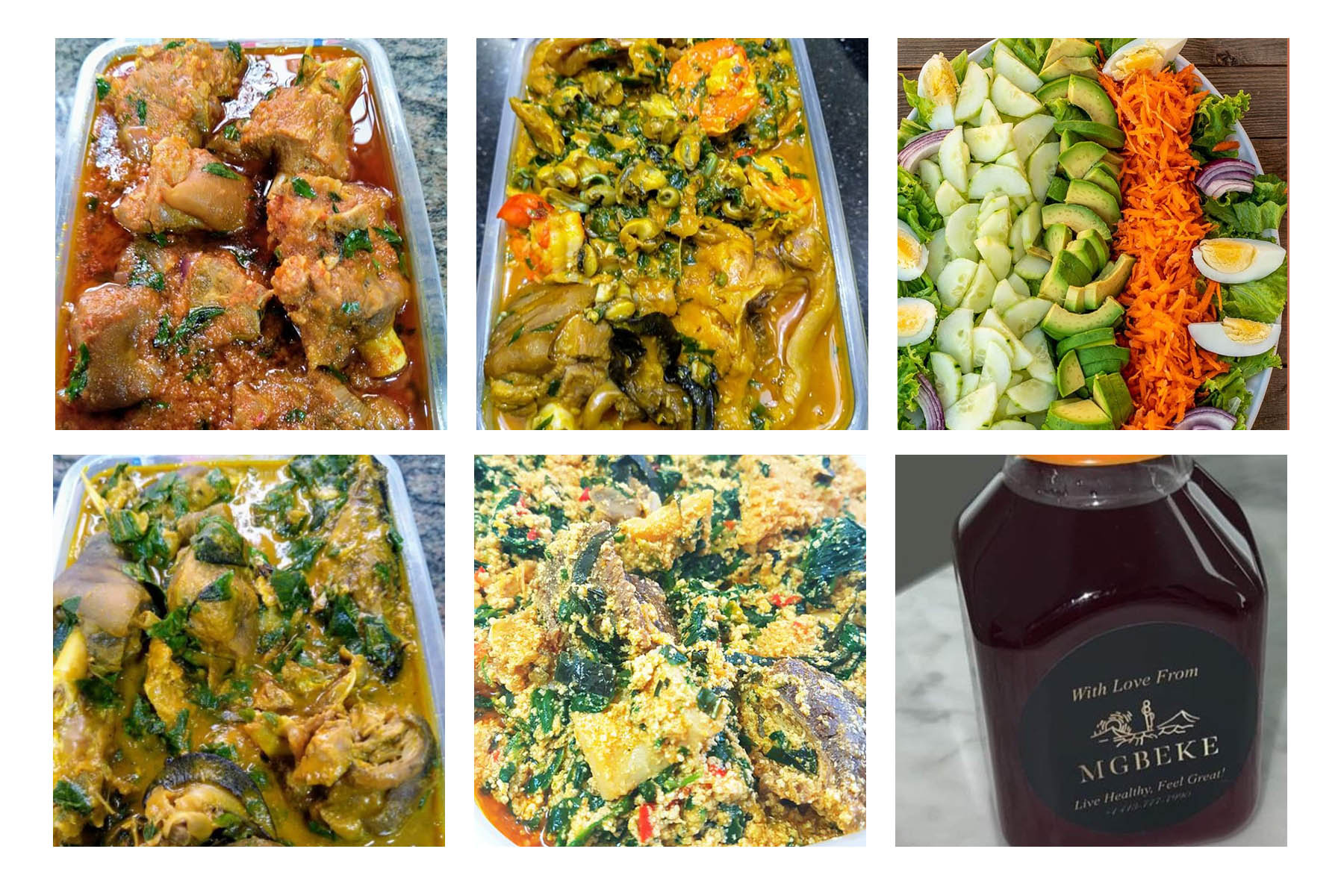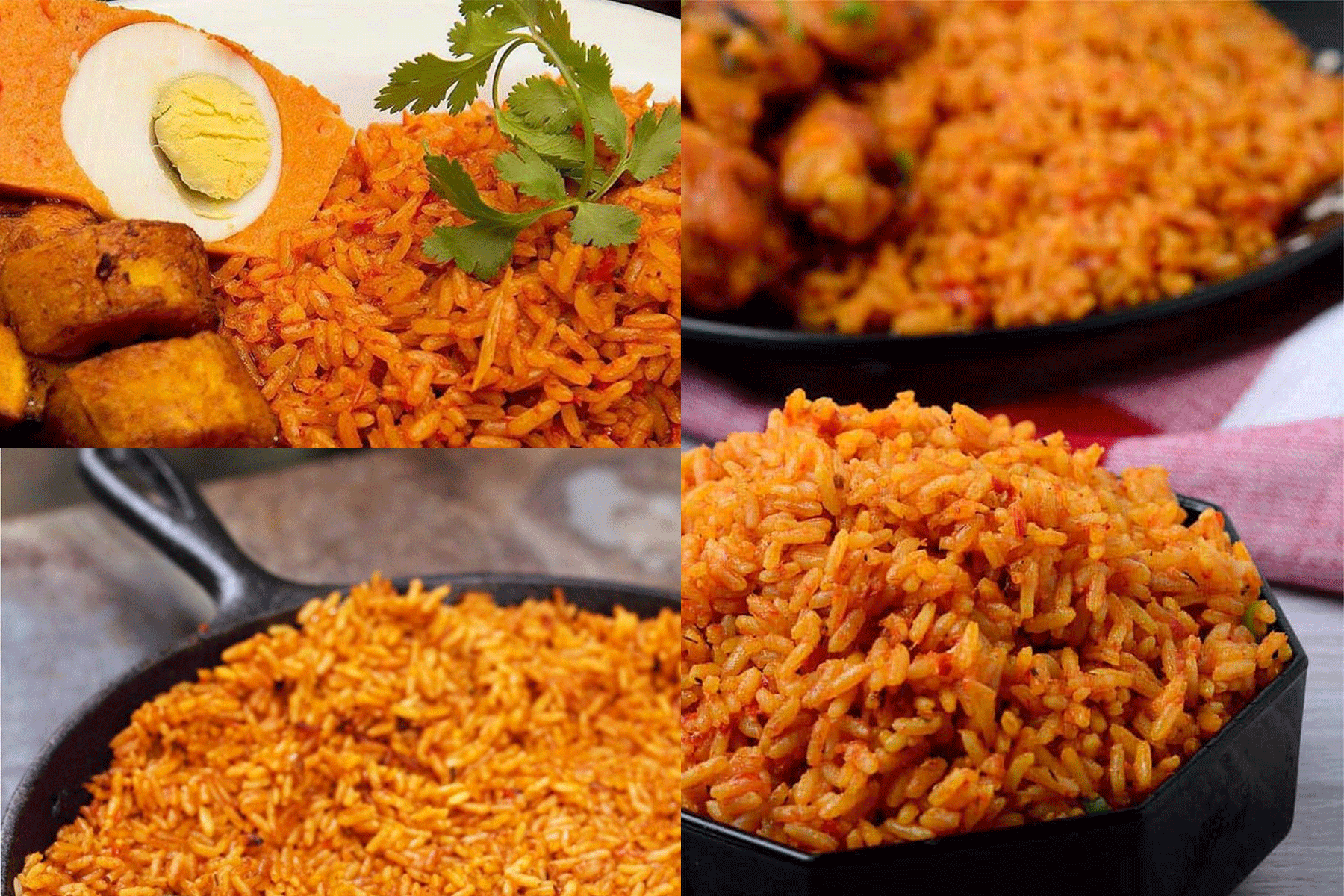 Mgbeke Village Hut
Welcome to Mgbeke Village Hut – Home of the best, healthy, traditional, authentic, rich, delightfully tasty, and exclusive homemade Nigerian cuisines!
As our Special VIPs, we have no formal food menu because everything we make is 100% fresh and specially customized to your preference and taste. With us, you can order whatever and however you crave your Nigerian soups and dishes – We will make them fresh and delicious just the way you like them!
We are very fast, and we do not waste time or keep our customers hungry. You can count on us!
And, in response to the consistent and impressive demands of the majority of our esteemed customers, our kitchen will now be focusing on our uniquely mouth-watering signature Nigerian Jollof-Rice every week from Mondays to Saturdays.
This means you can order your favorite MVH Nigerian Jollof in as many packs as you want without having to wait. It's "READY-MADE"! You also get to decide your preferred protein option to go with it between our deliciously sauteed goat meat or our specially made live chicken (grilled or fried).
Moreover, this exciting new signature Nigerian Jollof packages also come at a discounted price of $20 only, regardless of your protein option. The 8oz and 12oz bottles of our Signature Healthy Drinks are also available for only $5 and $7 per bottle, respectively.
Our special orders are now strictly reserved for our distinguished VIP customers between Saturdays and Sundays, and we will only be taking 10 orders per day for the specials, too. The rates for these remain unchanged.
VIP: $60 larger plate of food with your choice of two proteins, vegetables, and 8oz of our Signature Healthy Drink.
We also still take orders for SPECIAL meals for our customers with health challenges and people on a weight loss program or customers who want something very special. MVH SPECIAL pack remains $80.00
Kindly place your order here on our online store, Call, WhatsApp, SMS, E-Mail: 413-777-7990 or mgbekevillagehut@gmail.com.
Please Note:
Deliveries and Pick Up available, & Payment Confirms Order.
Also, for our esteemed customers' convenience, we've allowed the use of other payment options like Zelle, Cashapp, and others.