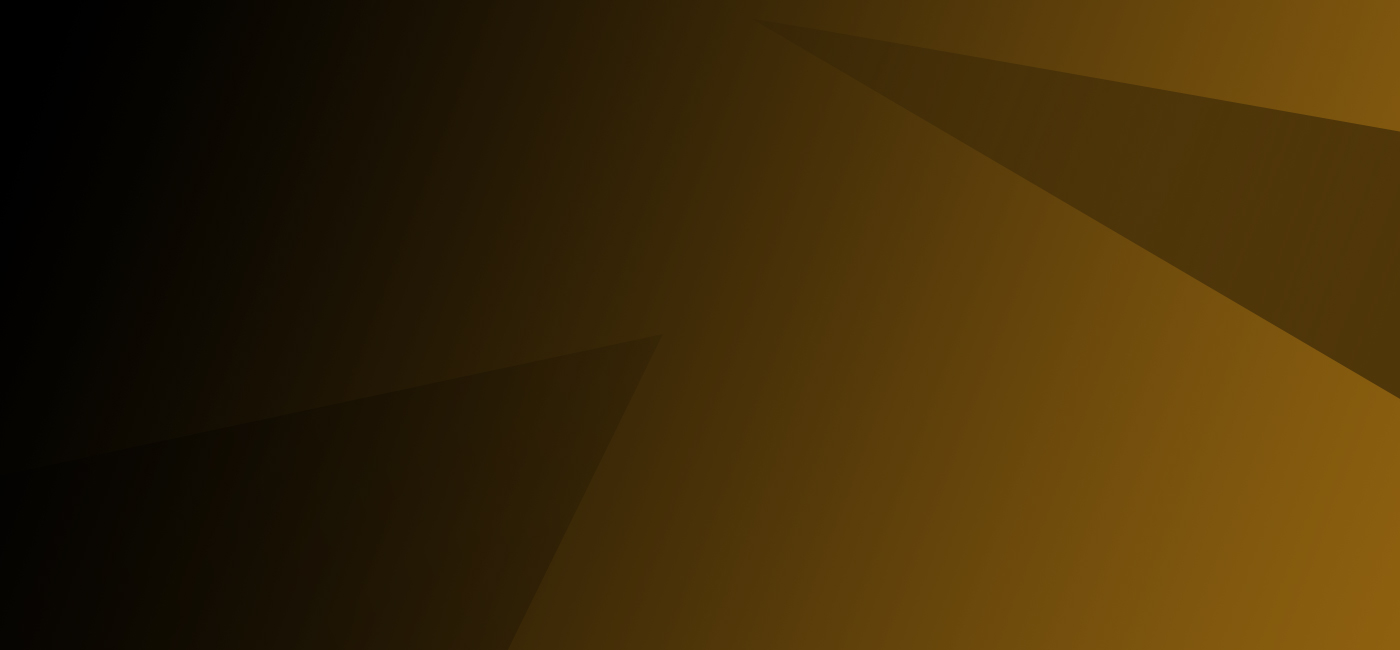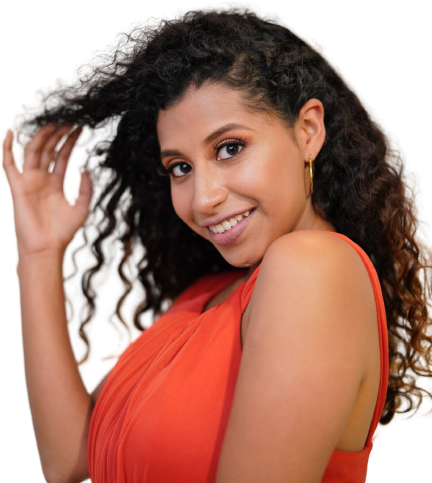 Mgbeke LLC - Live Healthy, Feel Great

MGBEKE LLC is an integrated, multi-dimensional organization that offers professional insights on Organic Herbal And Natural Beauty Products/ Natural Nutritional supplements
Learn More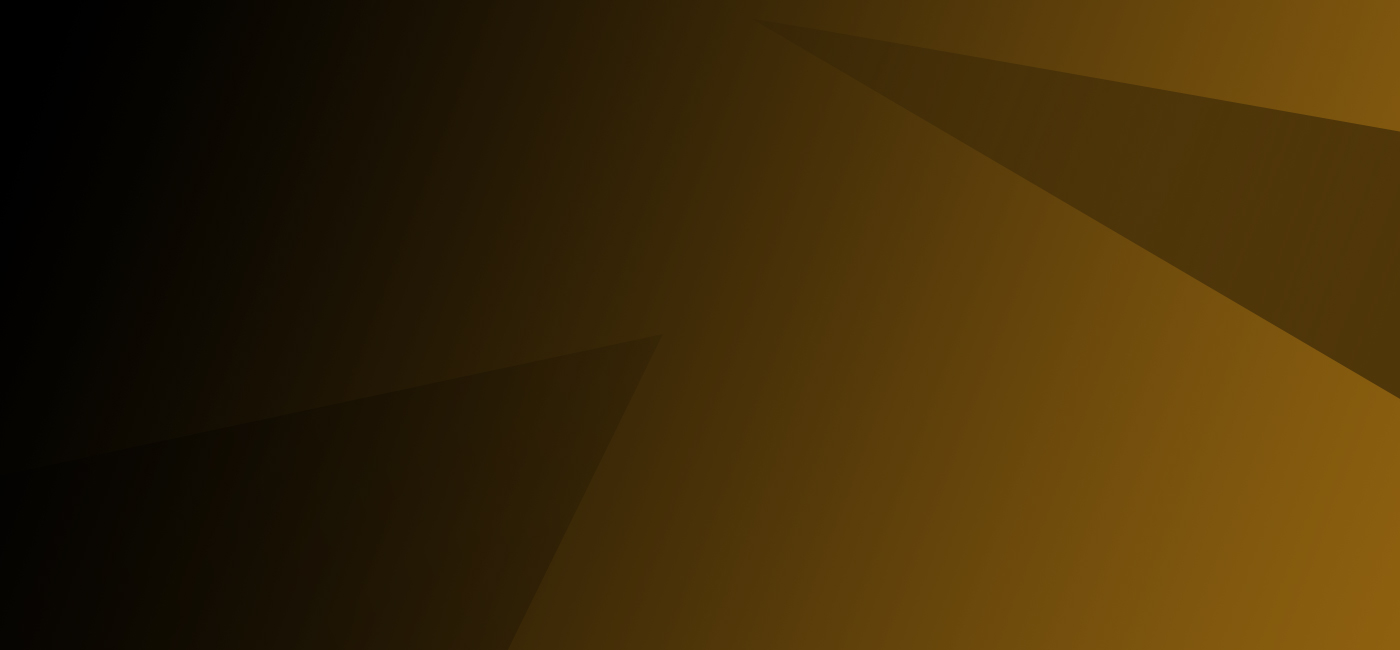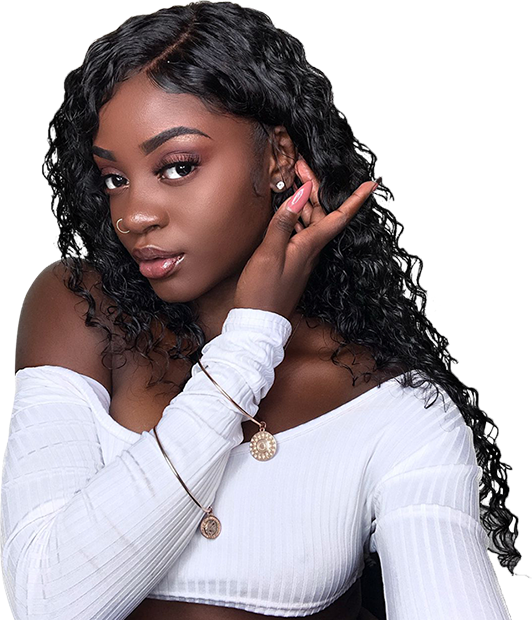 FEEL THE AFRICAN BEAUTY

We Apply Natural Beauty And Organic Processes In Our Business And Come Up With Unique Ways To Meet Global Standards
View Testimonials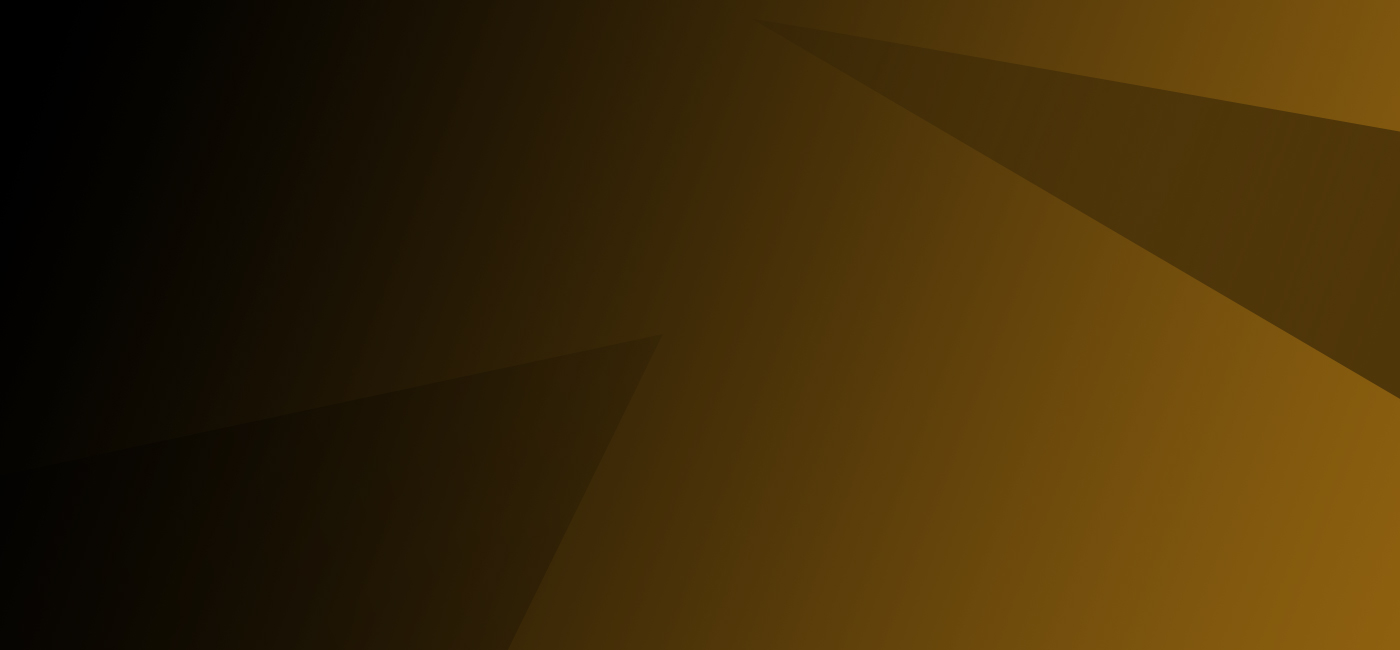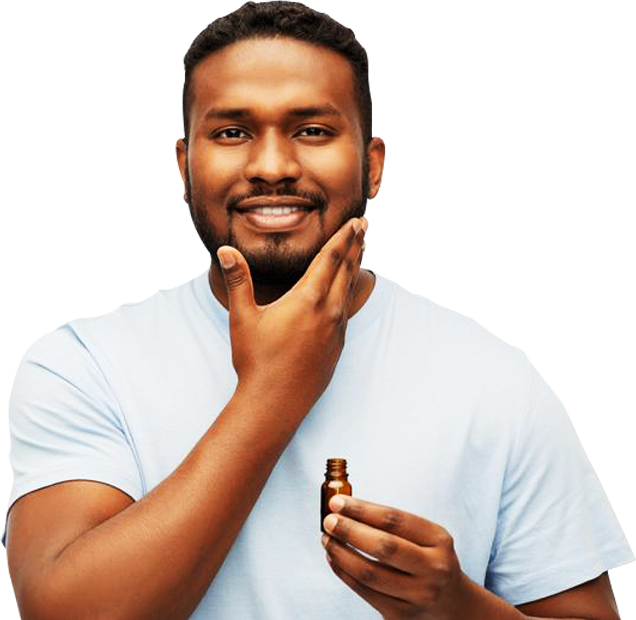 UNISEX SKINCARE PRODUCTS

Let Your Skin And Beards Feel The Freshness Of Nature
Shop Now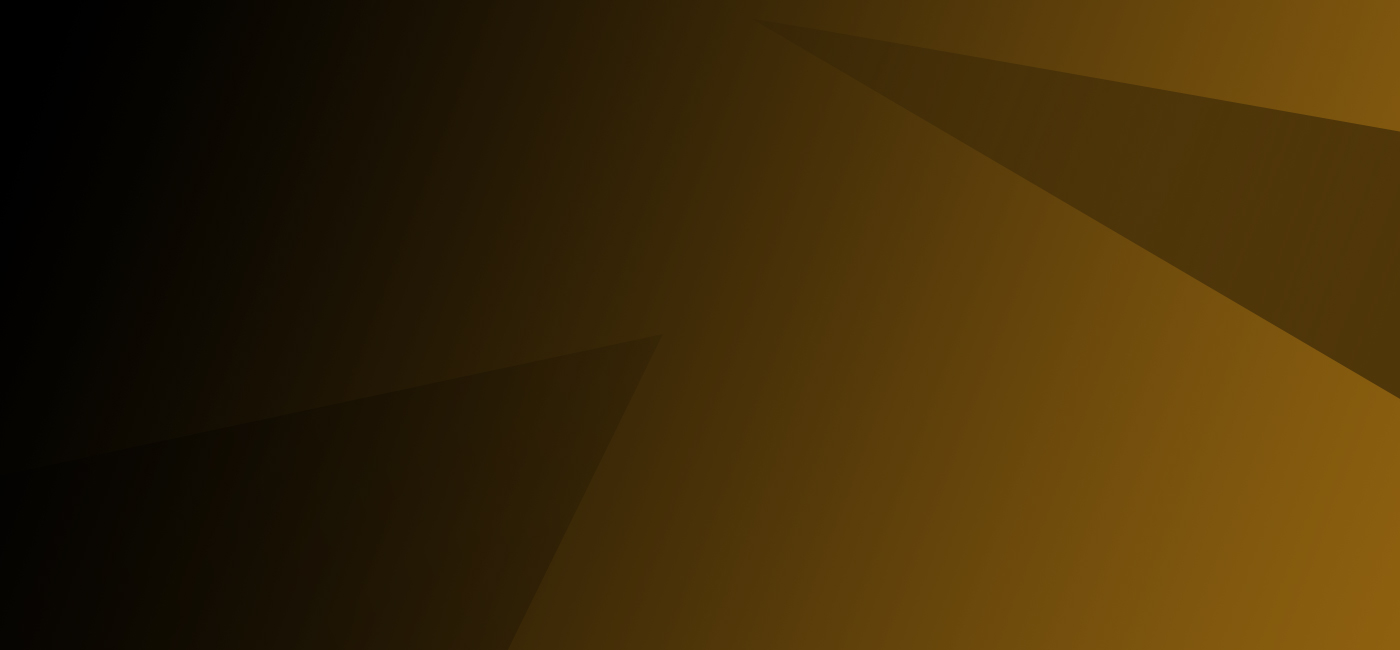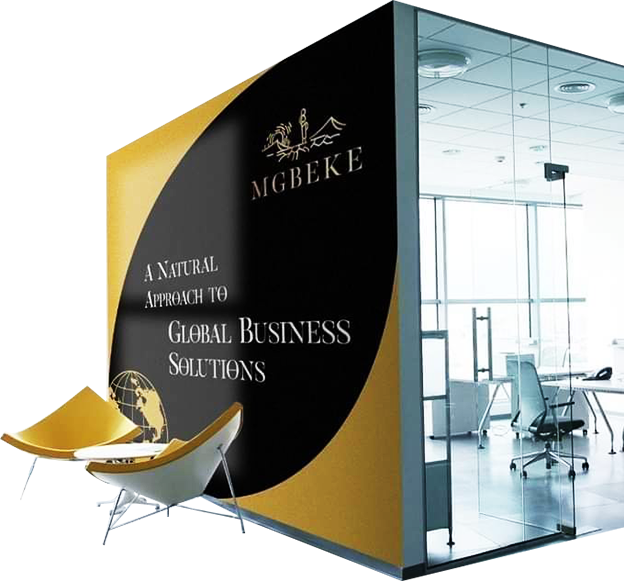 MGBEKE CORPORATE OFFICE
We are Open For Business 24/7. Shop From Us Anywhere Around The World. We Are Here To Create A Legacy In Online Shopping.
Our Services
DISCOVER OUR BRANDS
Keep scrolling or click the baners below for shortcuts
MBGEKE BLOG SECTION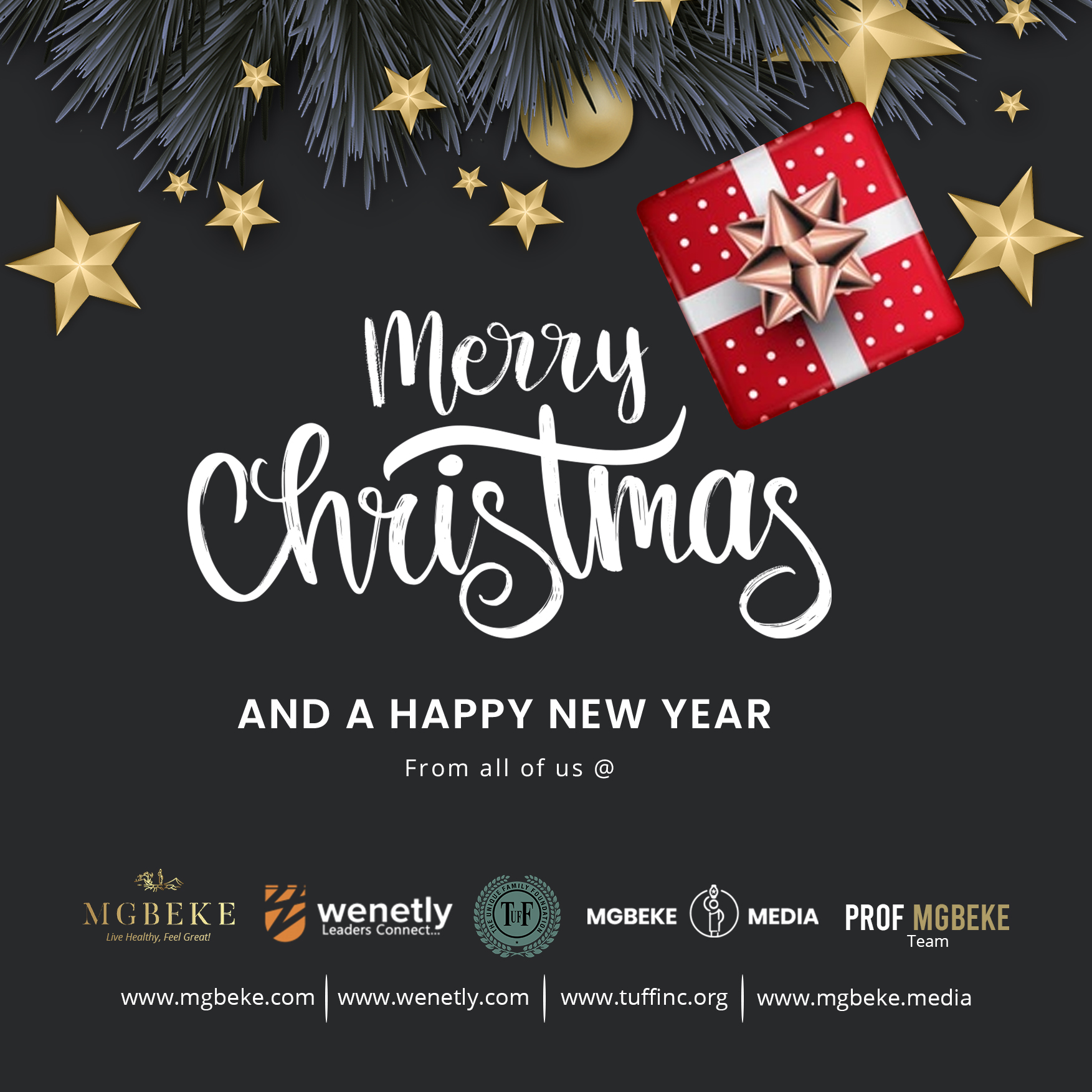 We want to thank all our customers, communities, clients, our hardworking, dedicated, professional and caring employees for their extraordinary efforts,...
Read More
CUSTOMERS' REVIEWS
First day! The Barley mint soap smells clean and fresh. Left my skin so clean and not tight. My hair is looking fuller and richer, healthier since I started using Vigor. Thank Dan for the recommendation CUSTOMERS' REVIEWS
This scrub does all it says and more, it is gentle but does the work. The best thing for me is it doesn't leave your face dry like the other products, and the smell….. simply delicious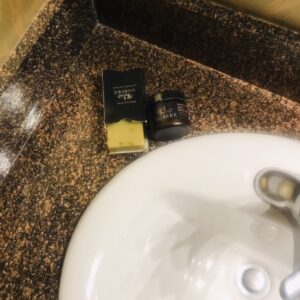 This product is organic and a life server , it makes my skin flawless. Mgbeke Mysecret collagen is my best. Within 3days I saw great changes in my skin, hair and nails. My hair is healthier and skin glows with so much freshness. I also love the barley mint bar soap. I am glowing😍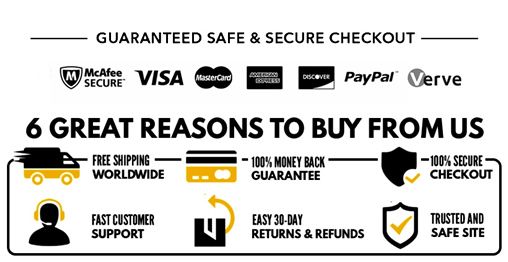 SUBSCRIBE TO OUR NEWSLETTER